The best way to experience our wide collection of new baby products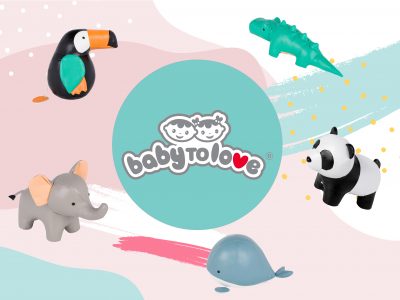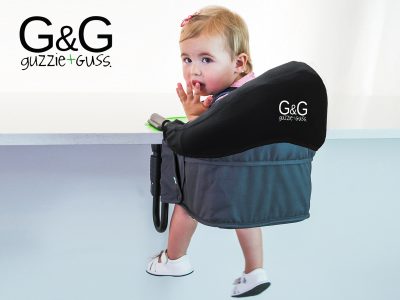 Peter John M. Distributions was created to fill a need for west coast baby retailers during the early nineties.  From the get go our mission statement was to help other retailers, and we have not forgotten this 25 years later. From a small starting of local retailers to national distributorship, and then to North American, and finally international, we still strive to give the retailers the best margins, while keeping retail prices at par, or better than competition.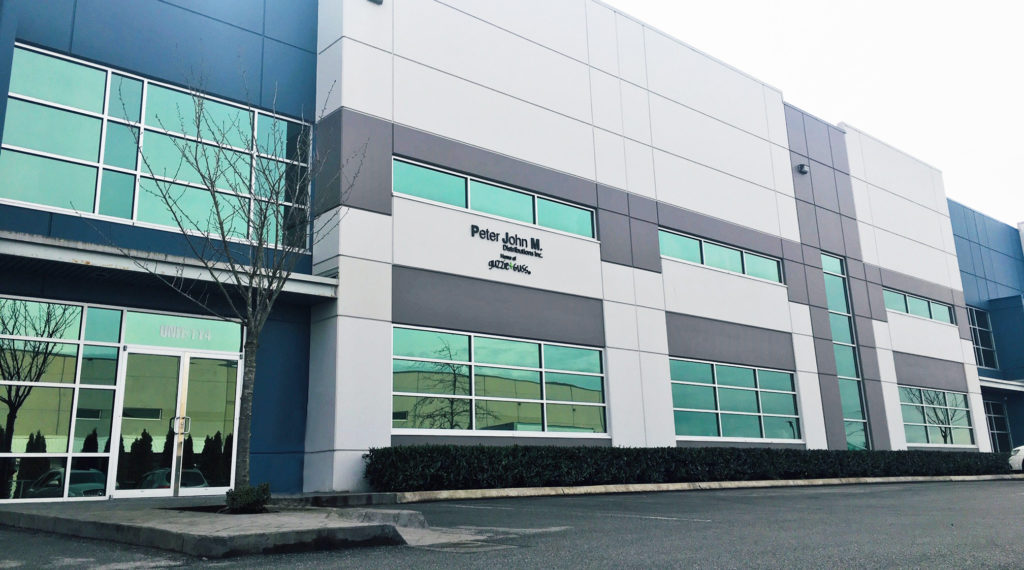 We are dedicated to providing quality baby products to the North American market at reasonable pricing. Our dedicated team of buyers attends the biggest baby shows all over the globe looking for new and unique items for baby. We offer both standard wholesale and drop-ship programs, and with multiple warehouse locations across North America to make shipping faster and cheaper for both Retailer and the End Consumer. When you join the Peter John M. Team, you have access to a wide variety of products which makes your job easier with just one choice.
Do you have any idea in mind? Contact us, we will give you the answer you expect.