When three Norwegian dads decided to make a product, they made sure it's fun, easy, and safe to use!
A TIME magazine best invention, the MiniMeis gives your child a perfect view of the world from the safety of your shoulders.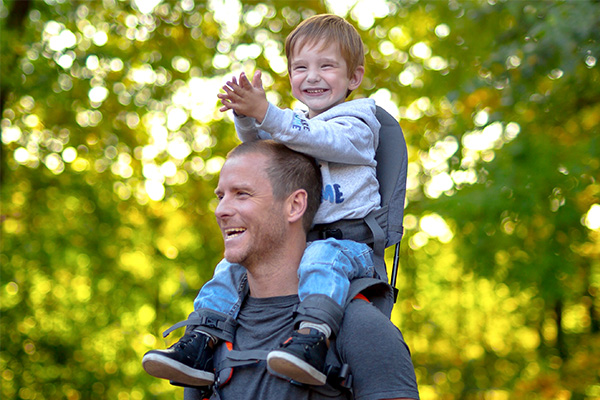 Maximum Comfort for Parent and Child
The Minimeis is designed to provide an even weight distribution through the carrier's body, ensuring maximum comfort and longer walks.
Hands-free Adventures
The Minimeis intuitive design lets your child explore the world safely with its built-in waist belt and leg straps – all hands-free!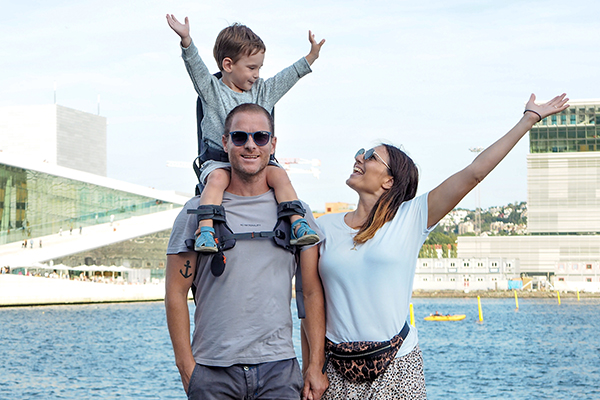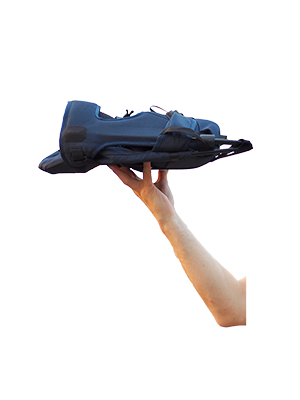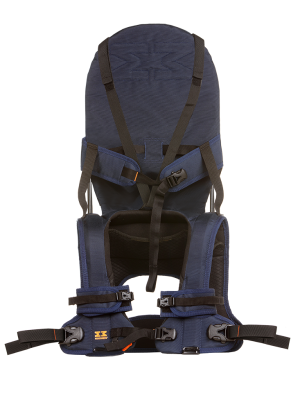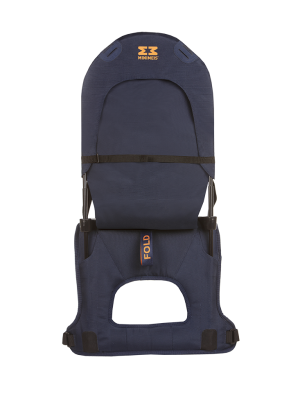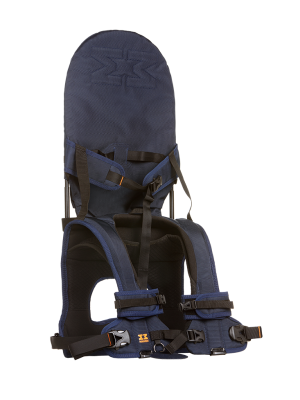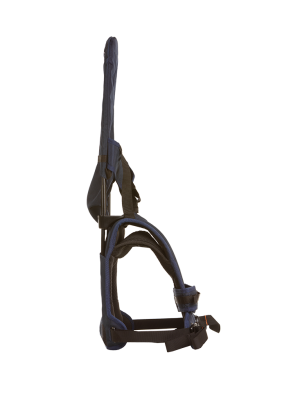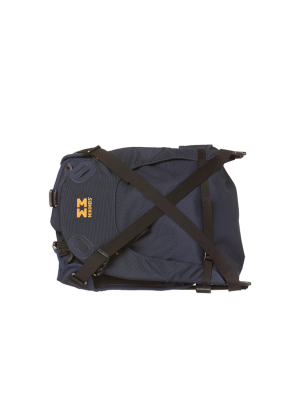 From 6 months – 4 years old (max. 18 kg / 40 lbs)
Compact size and foldable 30x30cm, only 1kg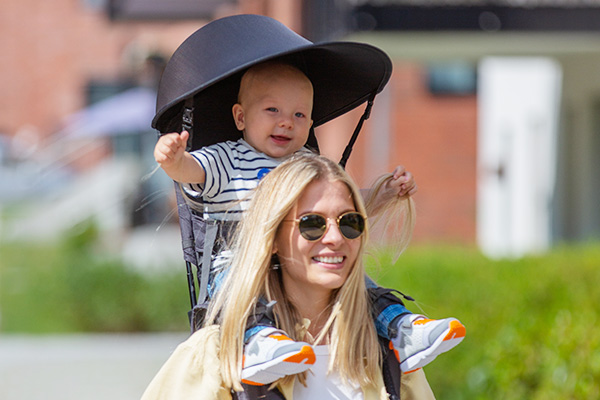 Ready to take a walk on the bright side?
Whether it's strolling in the park or going to the beach, the sunshade will keep your kid happy and protected!
Foldable like a pancake
Did we mention that the Minimeis Sunshade is extremely compact and easy to use?
Simply fold, twist and tuck it away when no longer in use.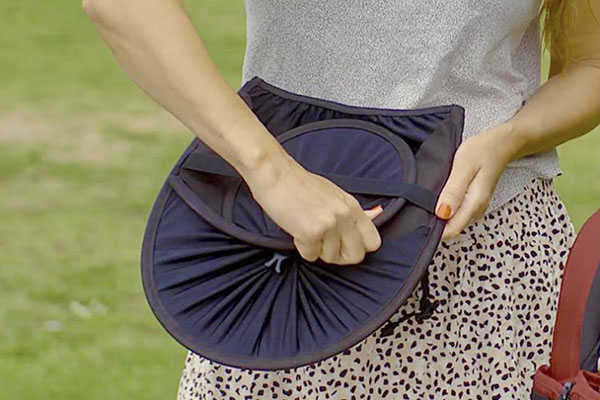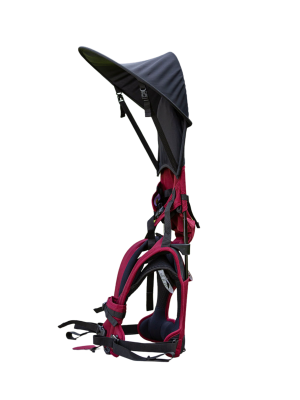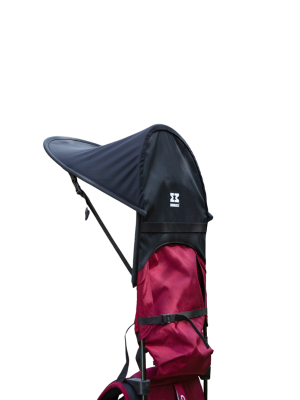 Keeps your kid protected while riding high
Use from ages 6 months to 4 years
Foldable, easy to use and absolutely stylish
Certified SPF50+ sun protection