Baby to Love is committed to create innovative and well-designed products. We focus on the child's every moment, from mealtime to sleepytime and everything in between.
Our smart solutions are developed in France by a passionate team dedicated to ensuring quality and safe baby essentials and provide parents with peace of mind.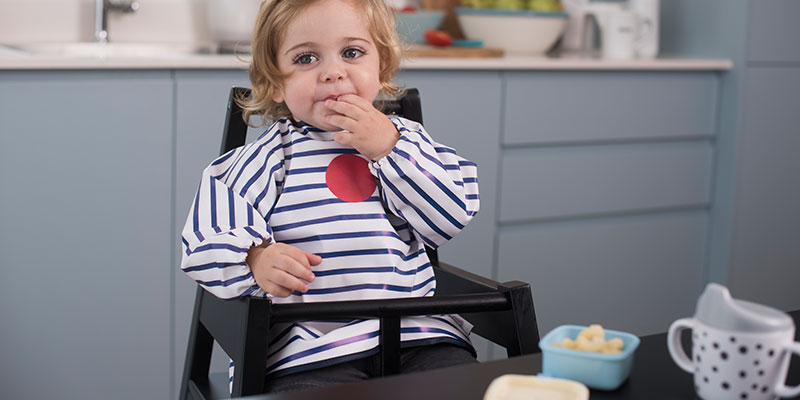 With this smart waterproof smock mealtimes and ativities are more fun and less cleaning, parents' favorite!
Whether munching on a snack or while doing arts and crafts, the Smart Smock will provide full coverage protection for your little one.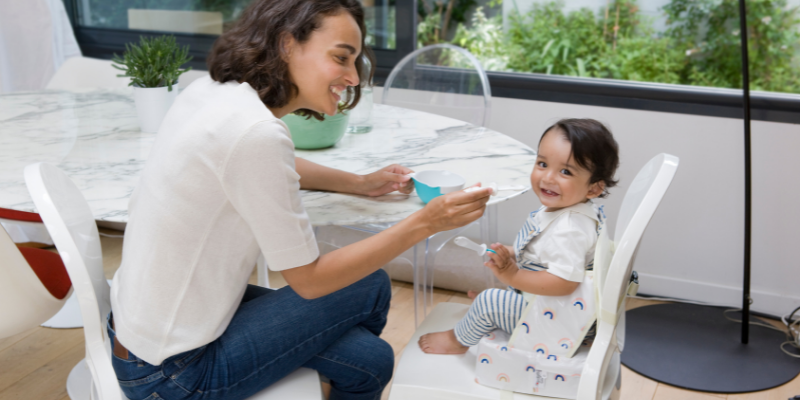 Make it easy for your child to join the whole family during meal times!
The Easy Up is equipped with adjustable straps and buckles that ensure your baby's safety and can be used on an assortment of chairs.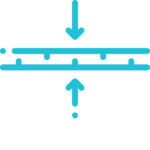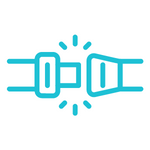 Adjustable straps and buckle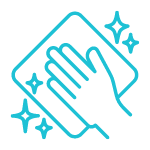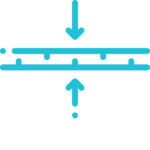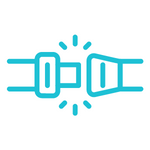 Adjustable straps and buckle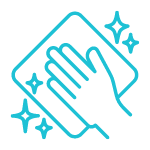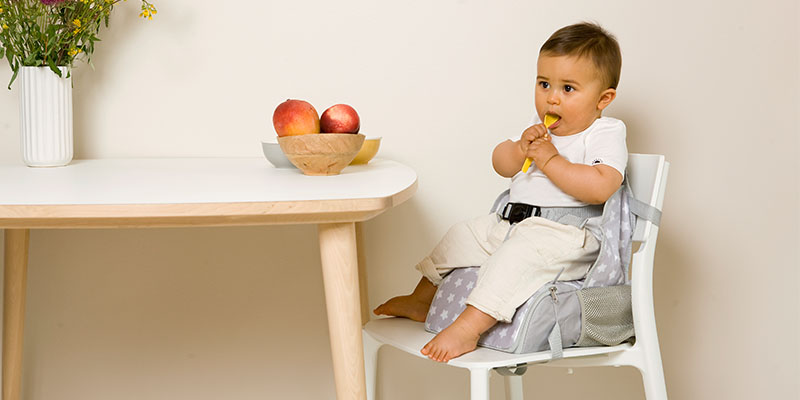 Travel Up is a light, portable and comfortable booster seat, equipped with an integrated compartment to store everything you need for your baby's meals.
Easy to unfold, install and store, it's a must! Can be used as soon as the baby can sit.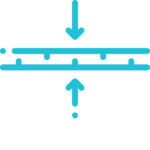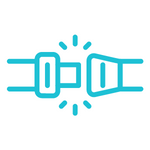 Adjustable straps and buckle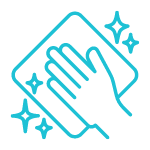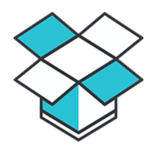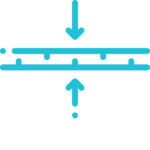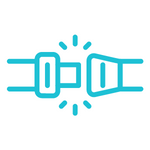 Adjustable straps and buckle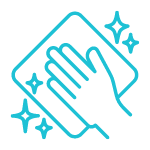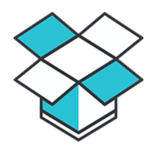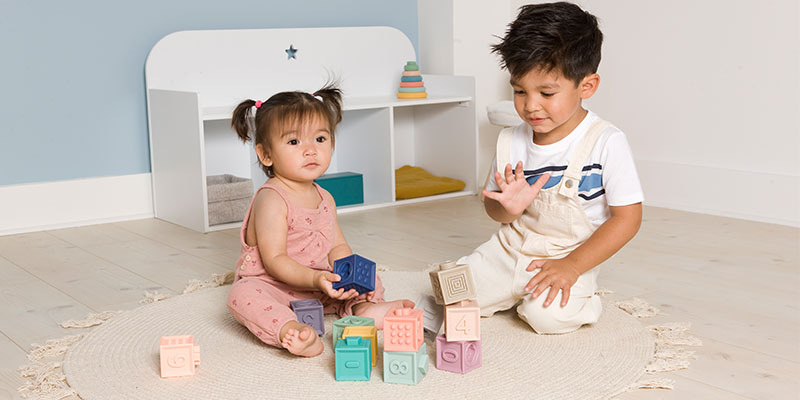 Illustrated with 3D animals, fruits, and shapes, as well as its bright colors, these Discovery Cubes will help stimulate your child's senses and develop their motor skills.
Kids can stack, assemble, and match the cubes and learn how to recognize various elements. Plus, they're soft and easy to grab so they're safe for your little one to play with!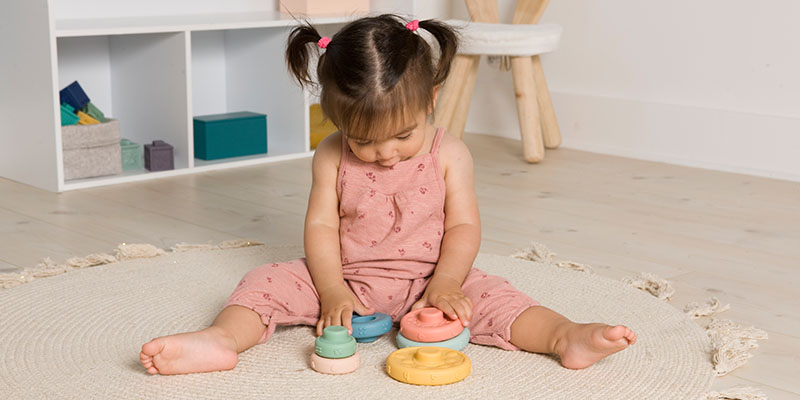 BabytoLove Stack & Learn Rings is a tried and true baby's favorite toy.
A set of 6 colorful rings with textured shapes helps develop the baby's hand-eye coordination and develop fine motor skills. This multisensory toy will surely entertain and amuse little ones for hours!
Fruits & Veggies Sensory Set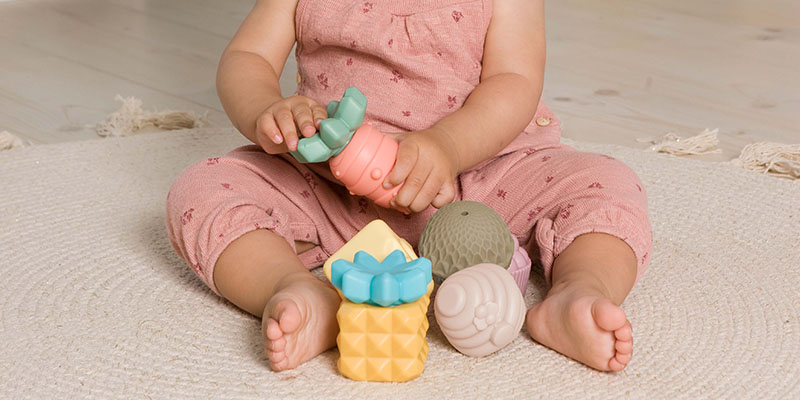 The Fruits & Veggies Sensory Set is a delightful collection of 8 soft fruits and vegetable shaped toys.
It encourages discovery and exploration with fun shapes, colors, and textures. Multisensory play helps boost baby's brain development.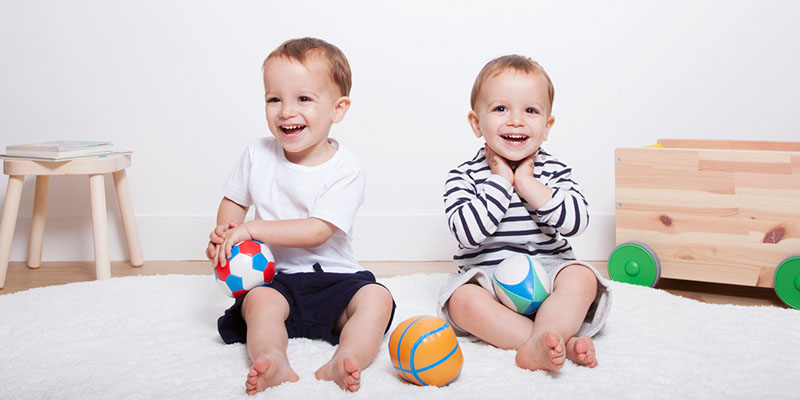 For all the baby athletes!
This set includes three mini balls: have fun playing football, rugby and basketball with your baby!
Roll n' Go Baby Organizer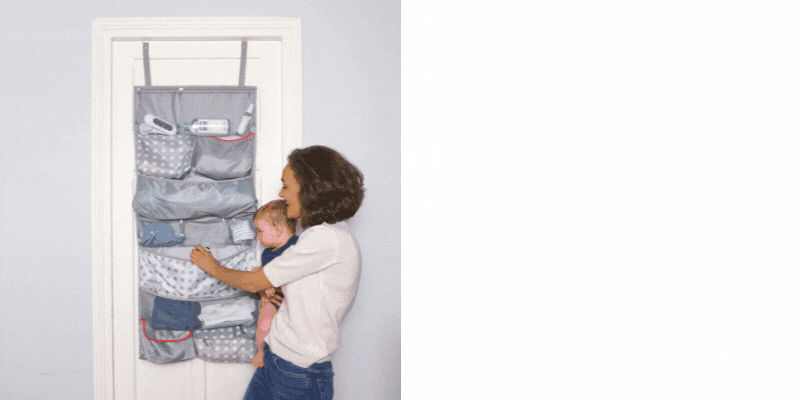 A foldable organizer that's a space-saver at home and an absolute must-have for traveling!
Thanks to its multiple pockets, its easier to organize all the baby necessities when traveling. The door hooks make it easy for the unfolded bag to hang from doors, it saves space and allows easy access to its content.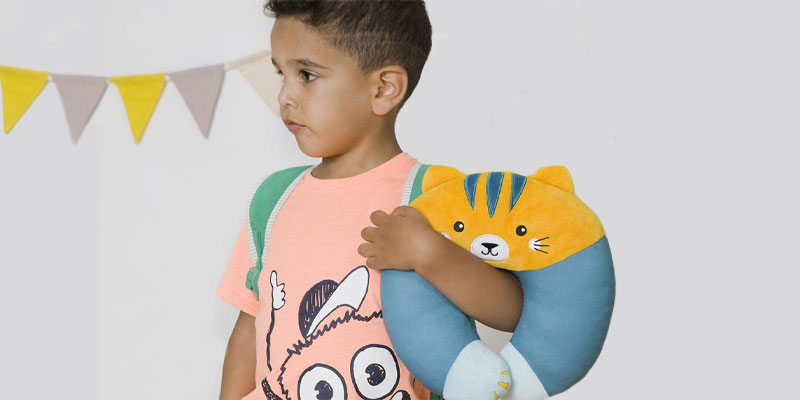 Introducing a new travel companion, whether in the car, train or plane!  
Its soft cushion provides head and neck support for children, so they can have great naps even while on the go! 
Perfect for tiny travelers as young as 18 months old.