Lovable weighted stuffed animals for kids & adults that "hug you back" to lower stress, boost calm and help with sleep.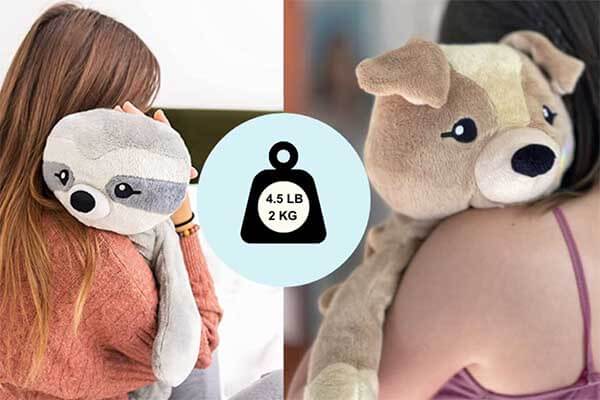 The calming hugs you've weighted for
At PJM Distribution, we are committed to bringing you high-quality products that your customers will adore, and Hugimals are no exception.

Unlike traditional stuffed animals, Hugimals weight is distributed evenly throughout their body and limbs. This means that when you hold and cuddle with a Hugimal, you'll feel like you're receiving a full-body hug, which can be incredibly comforting and soothing.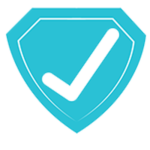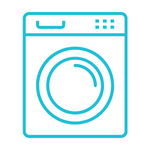 Machine washable of outer plush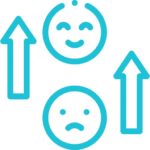 Calming weighted hugs for kids, teens and adults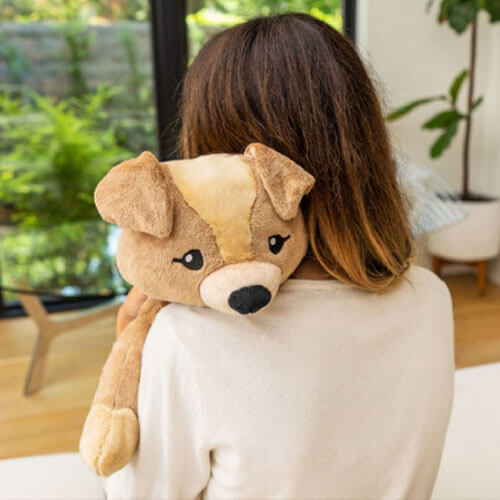 Calming Weight
Deep Touch Pressure is research-supported to relieve anxiety and promote calm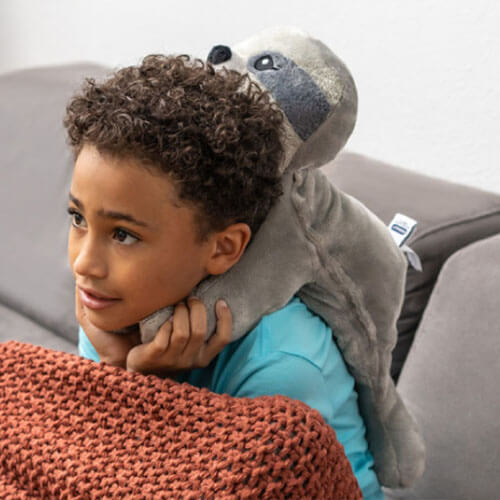 Hugs You Back!
4.5 pounds of evenly distributed weight for a blissful "hugging you back" feeling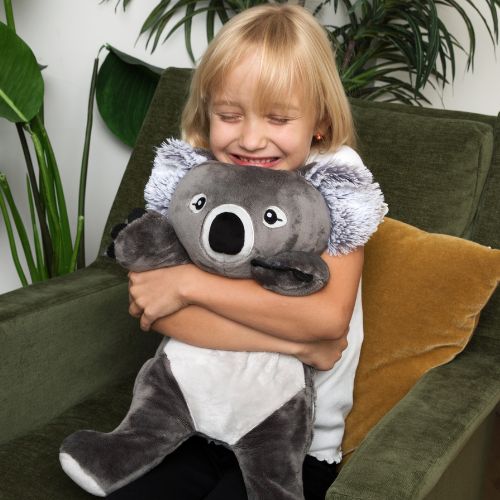 Comfort You Can Travel With
A more portable and emotionally comforting alternative to a weighted blanket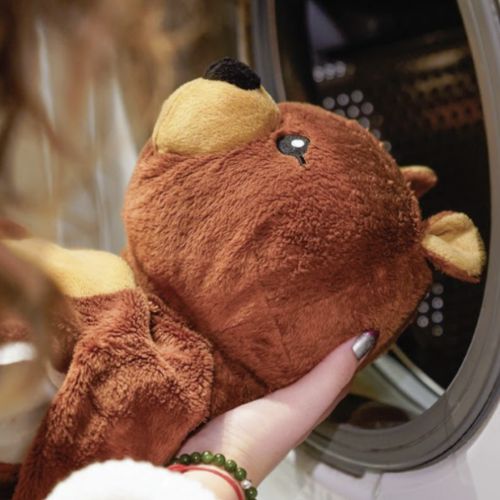 Machine Washable
Removable weighted insert for washability of outer plush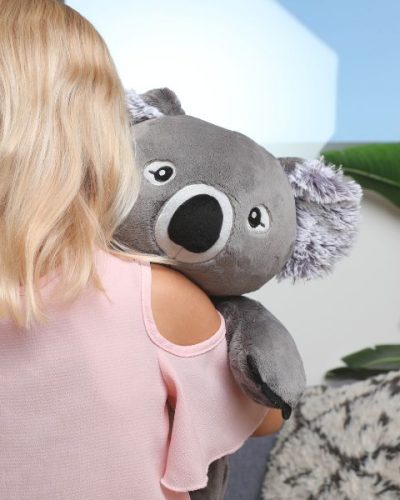 Research supports the mind/body benefits of Hugimals' weighted pressure
Sharing our healing hugs with those in need
Before we launched Hugimals, we partnered with the Toy Foundation to pilot them in children's hospitals around the country. The unanimously positive feedback from staffers — and photos of smiling kids — confirmed Hugimals were "a hit!" with families navigating a challenging time. We're passionate about continuing to work with hospitals and nonprofits. Currently, Hugimals are also providing comfort to victims of crimes investigated by the FBI, and to children in foster care.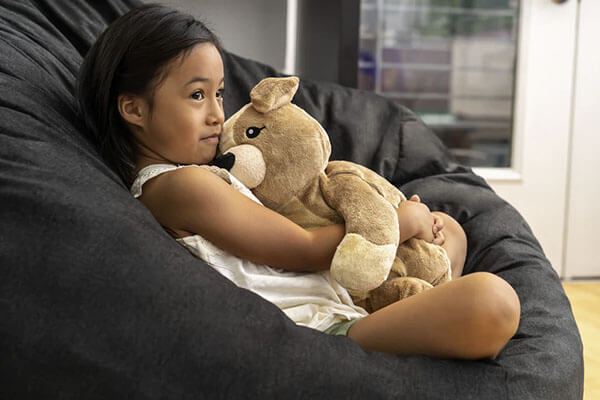 Frequently Asked Questions