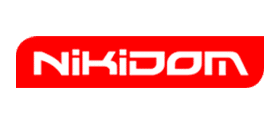 An ultra-compact & portable flat-pack booster for parents on the go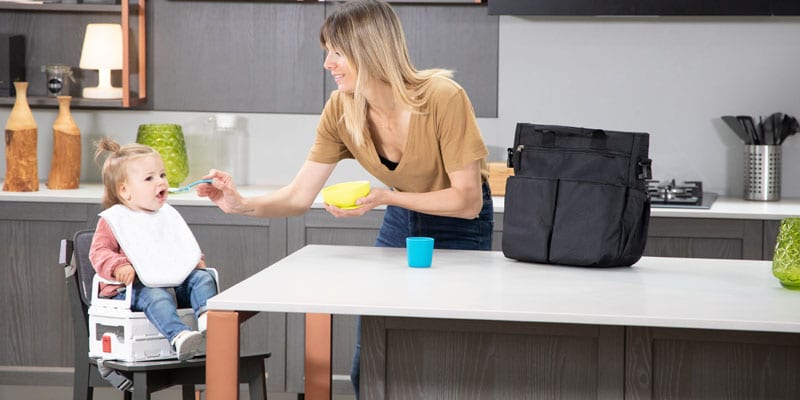 Nikidom has the only table booster seat that fits in a diaper bag, without sacrificing safety or comfort. 
With PJM Distributions and Nikidom, your customers will be able to carry safety & freedom with them in a bag.
Flat-Pack Booster Benefits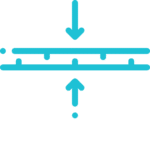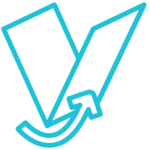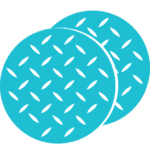 Anti-slip surface & buttons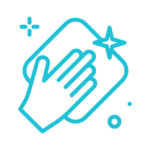 A hygienic solution at restaurants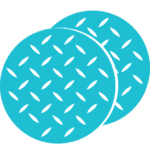 Anti-slip surface & buttons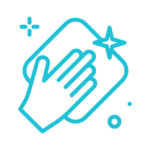 A hygienic solution at restaurants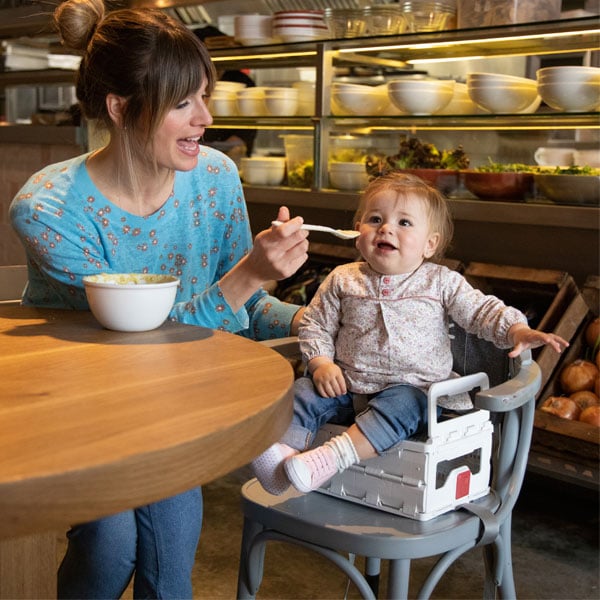 It easily unfolds & folds in two movements

It doesn't exceed 1.25 in (3.2 cm) thick when folded, which allows families to store it in diaper bags

It has an anti-slip surface to provide additional comfort and 4 anti-slip buttons on the base to give stability on flat surfaces

The sidebars give an additional touch of security

It is easy to clean

Families can use it at restaurants, on trips, or at home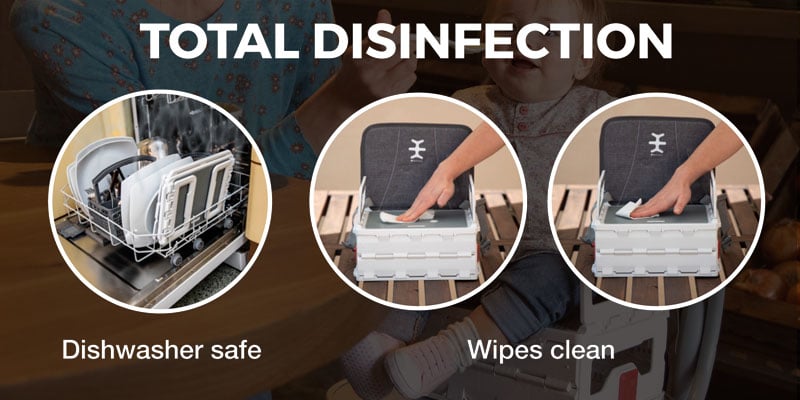 Nikidom's Flat Pack Booster is a Hygienic Solution for When Out & About
At restaurants, high chairs are not cleaned after every use. Your customers will feel safer if they can carry their own booster seat with them, which is also very easy to clean:
Nikidom's flat-pack booster's backrest can be easily removed to be washed separately by opening the Velcro. It is recommended to hand wash it with a damp cloth and a mild soap, so as not to damage the inner structure that gives it stiffness. The frame of the booster can be easily washed in the dishwasher, without the backrest.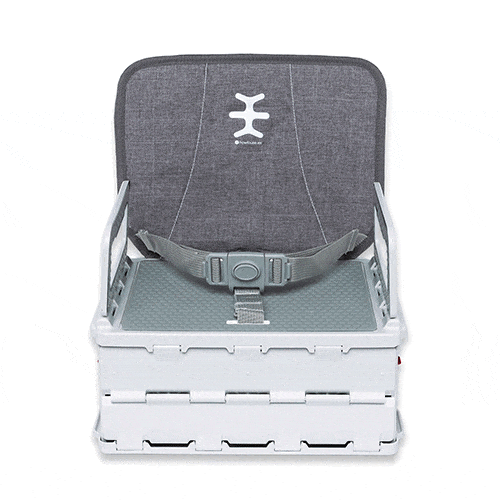 Colour: Heather Grey

Age: from 6 months

Max Weight: 33 lbs / 15kgs 

Dimensions (folded): 11.8 x 9 x 1.25 in / 30 x 23 x 3.2 cm

Dimensions (open): 11.8 x 8 x 4.7 in / 30 x 23 x 12 cm 

Weight: 2.6 lbs / 1.2kg

Complies with European regulations: EN16120

Dishwasher safe, for best disinfectio

n