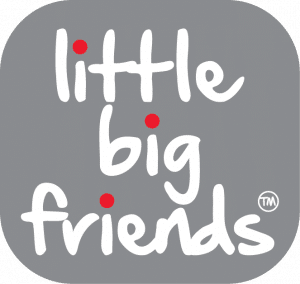 Soft, chic, and interactive animal toys made to develop baby's senses
With PJM Distribution and Little Big Friends, you can offer your customers a variety of adorable animal friends that will fit in with their lifestyle, and be the cutest companion throughout the multiple stages of their baby's infancy.
Your customers' babies will be inspired by the Musical Animals, entertained by the Tiny Animals, enchanted by the Activity Playmats, surprised by the Wooden Activity Arches, and amused by the Activity Spirals!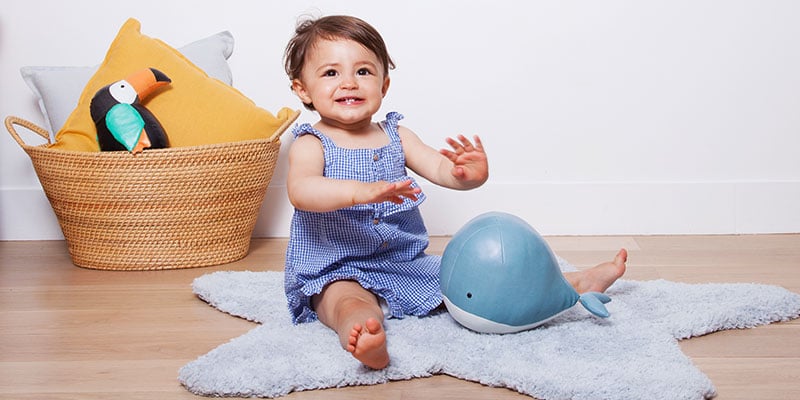 Meet the adorable and soft music boxes that are the perfect birth gift and a cute decoration for the nursery. 
Each animal plays a different melody that will soothe the baby and prepare them for sleep.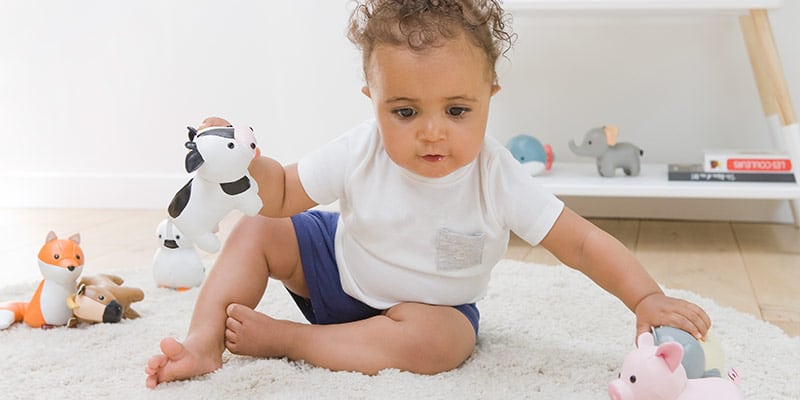 Meet the small version of the musical animals, in a rattle! 
They are perfect as a nursery decor item, to familiarize babies with different animals, and can be easily attached to activity gyms and bags to create a customized experience for your customers.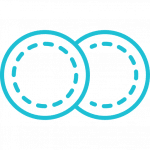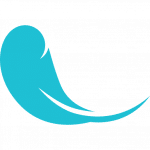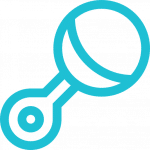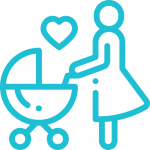 Loop to attach to strollers/bags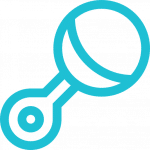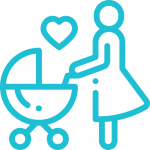 Loop to attach to strollers/bags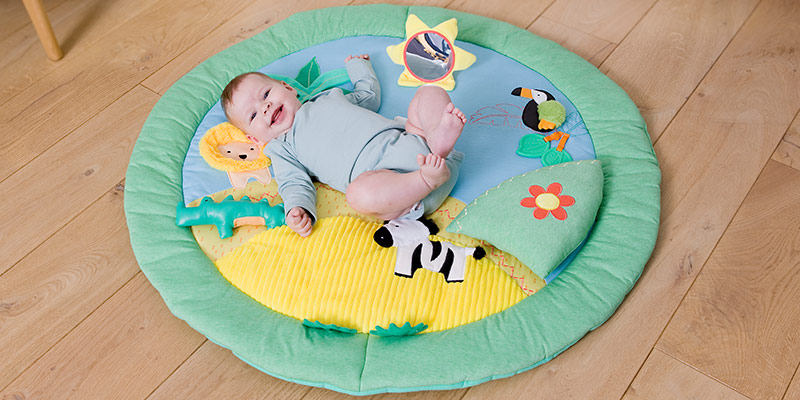 Give your customers a whole new world for their baby to explore! 
Babies will have fun while developing their motricity and imagination on a soft, colorful, and squishy playmat.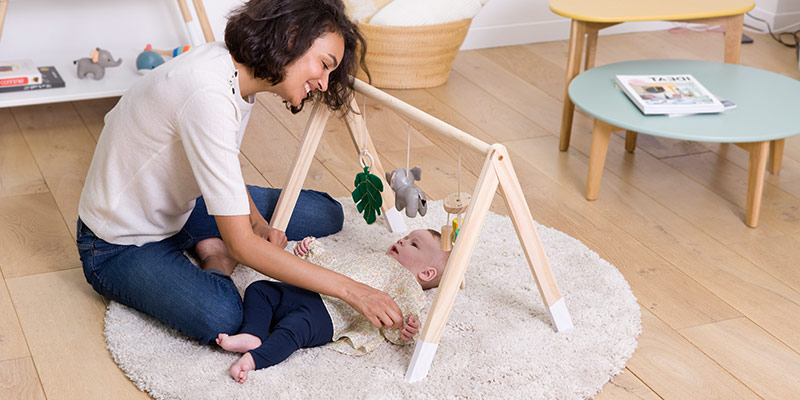 With a unique wooden frame, these stylish and stimulating activity arches help stimulate your customers' baby's senses thanks to their three suspended toys. 
Babies will develop their motor skills while having plenty of fun, and the adorable and timeless design of the Activity Arches blends well in any nursery.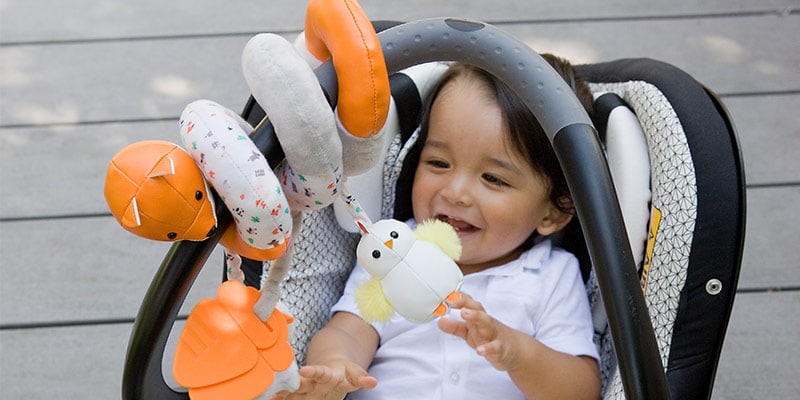 Designed to entertain babies when in a stroller, car seat, crib, and bed; the Activity Spirals enhance baby senses with multiple fun activities and textures.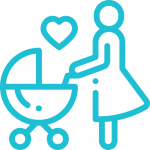 Attachable to baby gear/cribs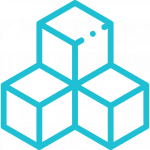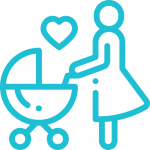 Attachable to baby gear/cribs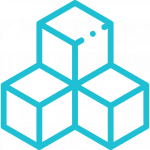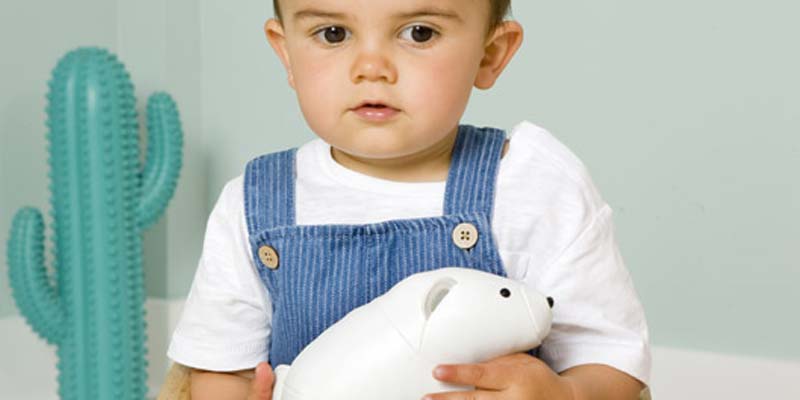 With the dual cord and wooden wheels attached to the animals, your customers' baby will have a new companion that will follow them everywhere.
Their retro look and soft texture will surely be a child's favorite!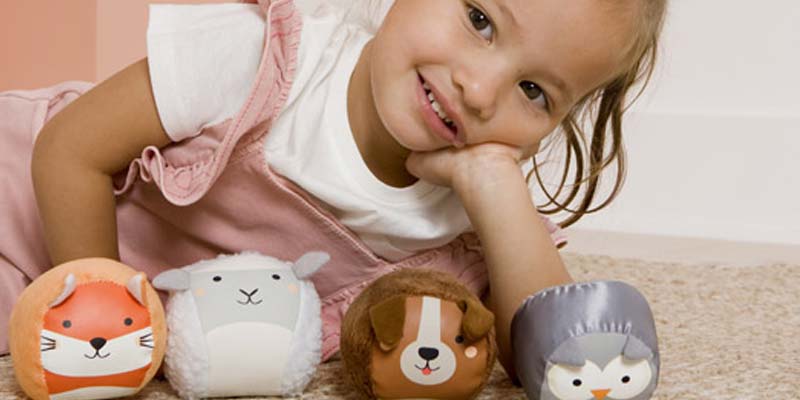 Meet the farm, jungle, and ocean friends in a cuddly ball!
Their soft ears in crinkle fabric, together with the bell inside, will surely amuse children and promote curiosity.  
Each dooball makes a different bell sound that will entertain your customer's baby.
Give your customers' baby a new way to learn about different animals and recognize numbers!
Babies will have fun learning with this soft, easy-to-catch ball.
Its bright colors, cute animal illustrations, and bell will also help stimulate the senses.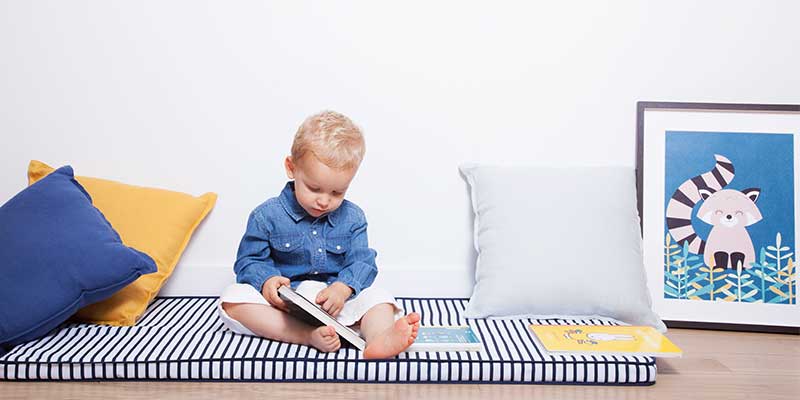 Whether it's for relaxing or playtime, these floor mattresses will provide babies and toddlers with maximum comfort everywhere they go.
It can also serve as a travel cot — designed with built-in straps that make it easy to handle and transport.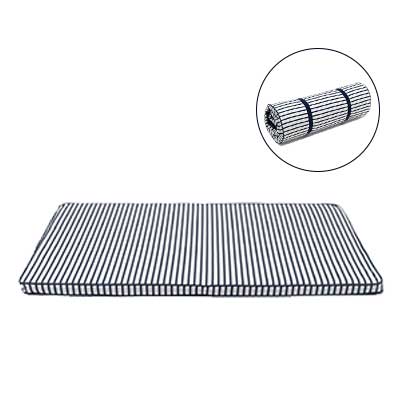 Blue Stripes Floor Mattress