World's First Baby Teething Tie !
A stylish and practical 3-in-1 silicone teether, crinkle toy & clip-on baby tie that
babies love and parents praise.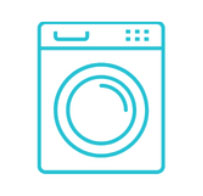 Machine Washable
3-in-1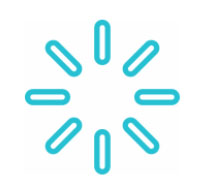 Bright Colours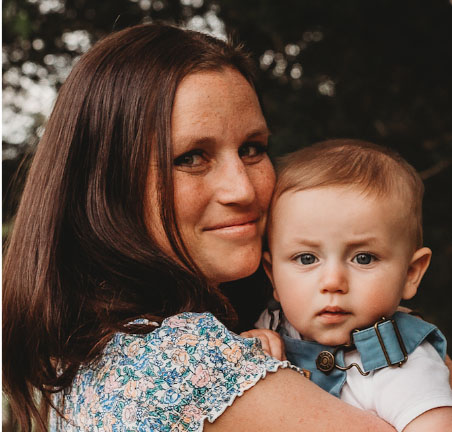 Tasty Tie: 1 mom-invented, patented teething tie that clips to any outfit and has a stimulating crinkle insert. The teether is made of 100% food grade silicone (BPA / Phthalate free), and the fabric is an absorbent polyester great for wiping excess drool caused by teething. Great for car rides, travel and baby shower gifts.
Some of Our Recent Awards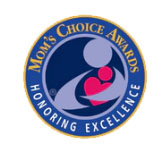 Mon's Choice Award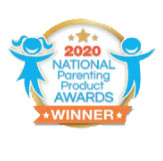 NPPA Winner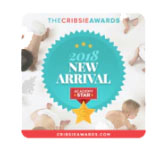 Cribsit Award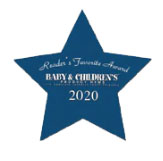 Reader's Favorite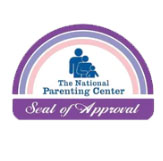 TNPC's Seal of Approval